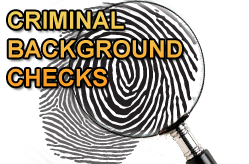 Don't be fooled by data providers offering "instant background checks". Any vendor who tells you that you are getting a national criminal database search is leading you on. No vendor has access to all national criminal records, as a publicly-accessible database of this kind does not exist. Snooping4u.com combines the instant database search capabilities along with hands-on researchers doing on-site county searches or the equivalent for the most up-to-date information available.
In most of the country, county court records are only attainable by researchers who walk into the courthouse and physically access the public records system.  Snooping4U has a network of researchers across the country in more than 3,100 counties covering over 10,000 courthouses.  We provide the most accurate and up-to date county records available!
Your piece of mind begins here.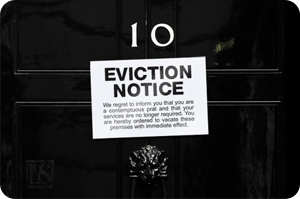 Eviction Verification: Other than a conviction for criminal activity, an eviction is probably the worst thing you want to see from a potential renter. If another property owner has gone through the aggravation and financial hardship of getting an eviction from the court for unpaid rent, there's high probability that the applicant isn't going to be any different for you to deal with.
Because this is such an important part of the rental decision process, Snooping4U's Eviction Verification check will identify an eviction notification on the applicant at the requested court jurisdiction where the eviction proceedings are held. These checks are done on-stie and on a real-time basis. We DO NOT use an eviction database. S4U will provide case number, Plaintiff and Defendant, Date filed and Final cause reports. We strive to provide the most up-to-date and accurate information for you to base your decisions.
Our typical turn around time for an Eviction Verification is 48 -72 hours.
• Court Fees May Apply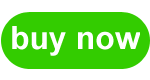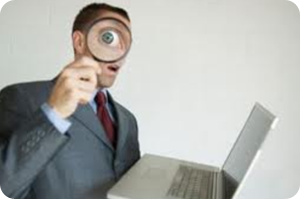 County Criminal Record Search: Most felony and misdemeanor cases are filed in county courts, so county criminal record searches are one of the most powerful sources for uncovering criminal arrest records. County criminal searches return information from the court records in which the conviction is recorded. A report covering county criminal records may include information regarding the degree of the offense, offense dates, case numbers, filing dates, defendants, counts, trial dates, verdicts, disposition, disposition dates, county jail time and sentencing information. If an individual has been arrested and spent any time in a county jail, the county level court will have a record of the infraction and the dispositions including time spent in the county jail or prison.
• Court Fees May Apply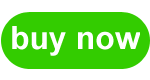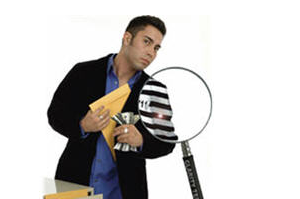 Civil Court Search: Filed by individuals or corporations against other private parties or corporations. Civil history records provide information about: divorce, product liability suits, violation of civil rights, judgments, nonpayment of goods and other similar cases. These cases can be found at county levels. Unless otherwise specified and an additional fee is paid, records are only searched back 7 years.
• Court Fees May Apply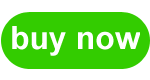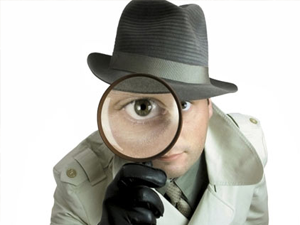 Criminal Database Search: The National Criminal Index Search is a powerful database search of over 300 million county and state level criminal records.

County Level Criminal Search: This is one of the most important tools for uncovering the freshest criminal records available. Because law enforcement must report charges resulting from arrests on felonies, misdemeanors and other offenses, the county criminal search is conducted at the county level where a subject is most likely to have any information filed.

Sex Offender Search: Our Sex Offender Registry Searches researches records for one or as many states as needed. It reveals any prior state record as a convicted sex offender. Rules vary by state, however we will attempt to verify the individual's information and sentence from court records in the event that a record is found.
• Court Fees May Apply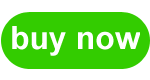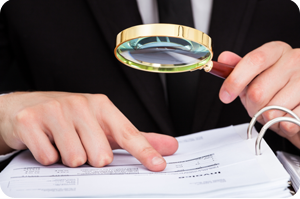 Criminal Database Search

County Level Criminal Search

Civil Court Search: Filed by individuals or corporations against other private parties or corporations. Civil history records provide information about: divorce, product liability suits, violation of civil rights, judgments, nonpayment of goods and other similar cases. These cases can be found at county levels. Unless otherwise specified and an additional fee is paid, records are only searched back 7 years.

Sex Offender Search

• Court Fees May Apply